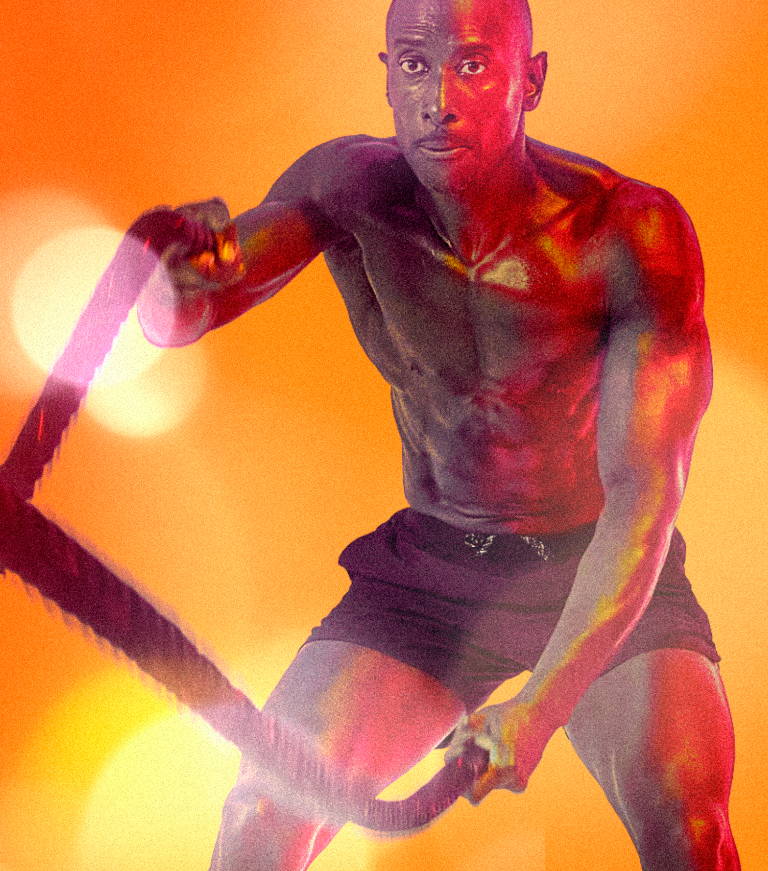 With paraxanthine you go straight to the source. Experience the benefits of caffeine like energy and focus, without the bad stuff.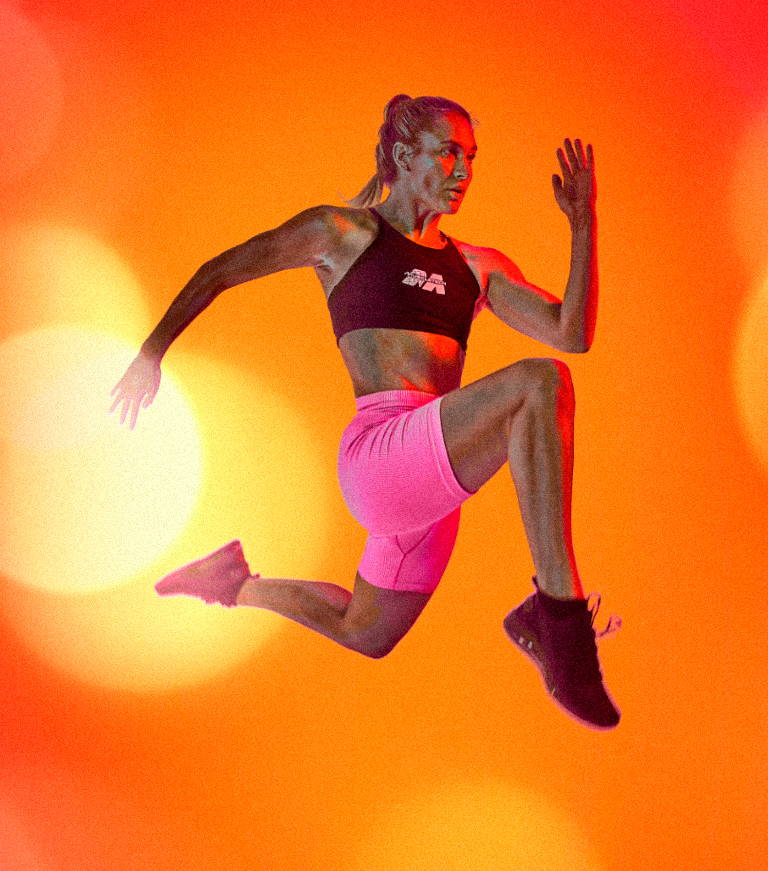 Redefine your training experience with every serving of this innovative supplement.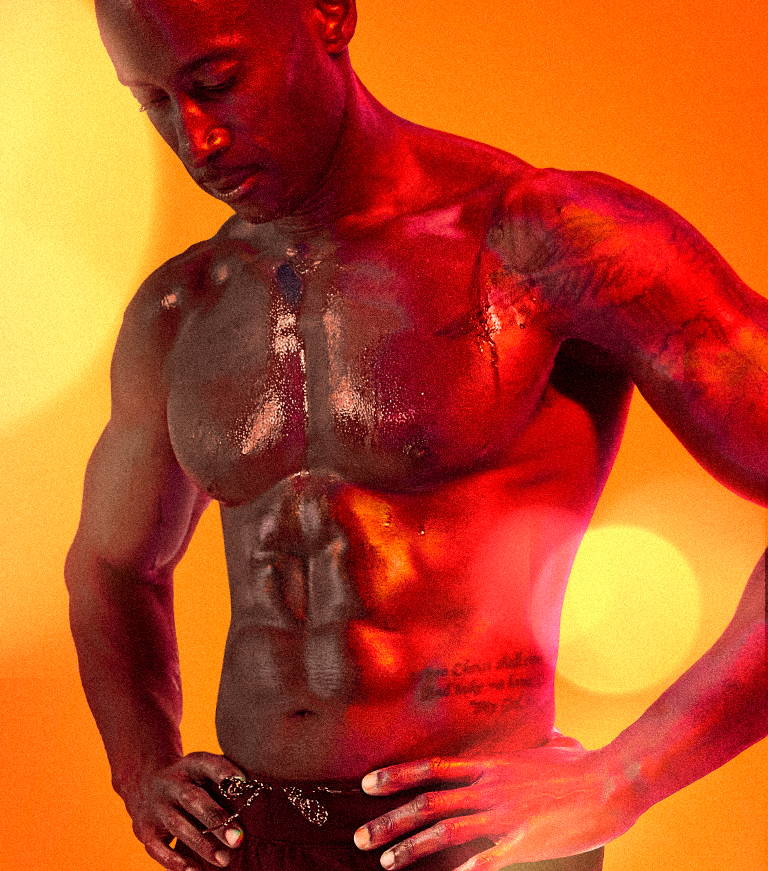 The scientifically researched weight loss ingredient, C. canephora robusta, will help you crush your goals.
1 Subjects taking the key weight loss ingredient (C. canephora robusta) for 60 days lost an average of 10.95lbs vs. the placebo group, which lost an average of 5.40lbs.
Paraxanthine is a metabolite of caffeine and brings the benefits of caffeine, like focus and energy. Paraxanthine is designed to deliver just the good stuff.
Feel the heat from phenylcapsaicin, a derivative of capsaicin which is an active component of chili peppers.
Carnitine helps transport fatty acids into the mitochondria where they can be burned for energy, and studies have indicated it helps with endurance during exercise and recovery after training.
2X the weight loss with a key weight loss ingredient backed by two scientific studies1.
1 In one study, researchers monitored subjects who took C. canephora robusta — the key weight loss ingredient in Burn iQ— for 60 days. On average, they lost 10.95 lbs., while the placebo group lost an average of 5.4 lbs. Both groups followed a low-calorie diet. In a separate 8-week study, researchers monitored two groups following a calorie-reduced diet and performing moderate exercise. Subjects using C. canephora robusta lost an average of 3.7 lbs., while those using a placebo lost an average of 1.25 lbs. A key ingredient in Burn iQ™ was shown to support certain aspects of accuracy and reaction time in a battery of tests designed to assess focus and cognitive function.
Paraxanthine is the main metabolite of caffeine in humans. It is a downstream metabolite of caffeine itself.
When caffeine is consumed, it's converted into three metabolites: theophylline, theobromine, and paraxanthine.
Supplementing purified patented and study backed paraxanthine in the form enfinity® skips this metabolic process, leading to clean energy and focus without the distress caused by the other two metabolites