This is the original for a reason – and proof that we relentlessly push the limits of science and research every day. Looking to take it to the next level? Nitro-Tech® will help you get there.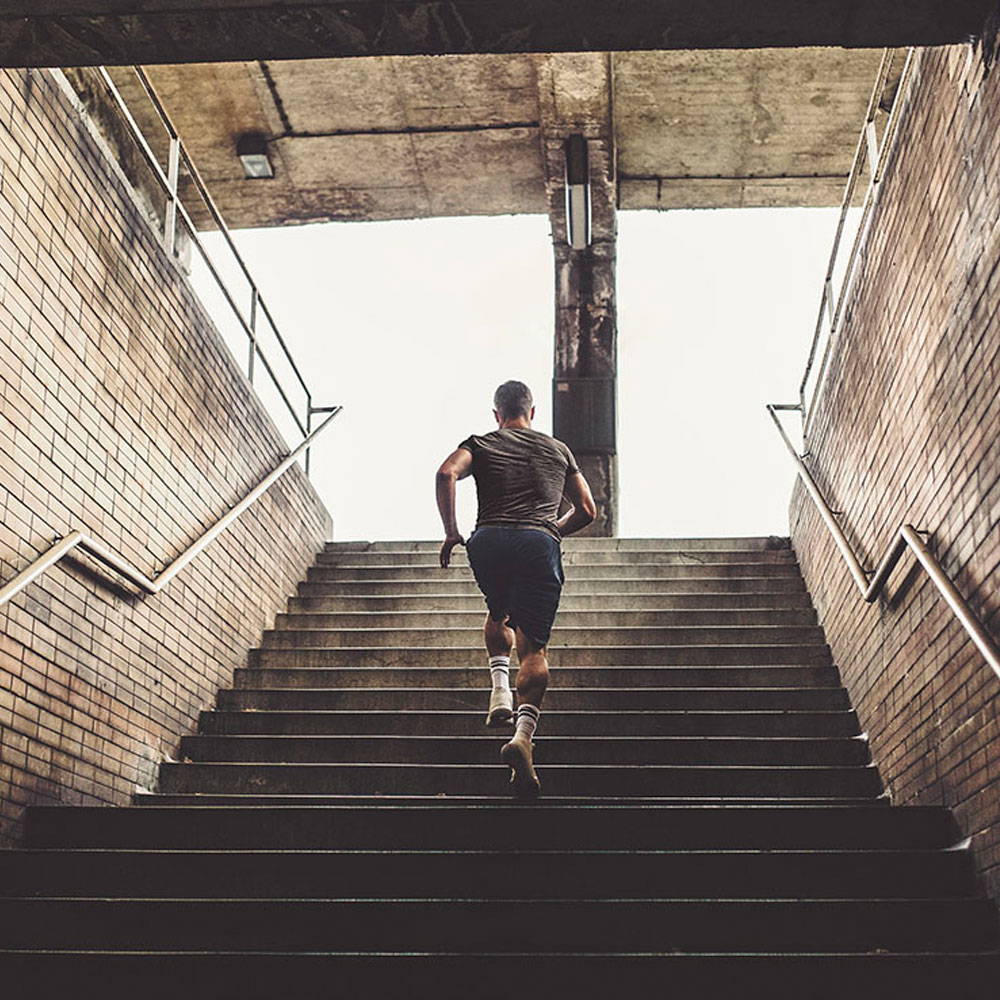 Nitro-Tech® is the culmination of decades spent obsessing over formulations, acquiring patents and funding research – and the work's paid off.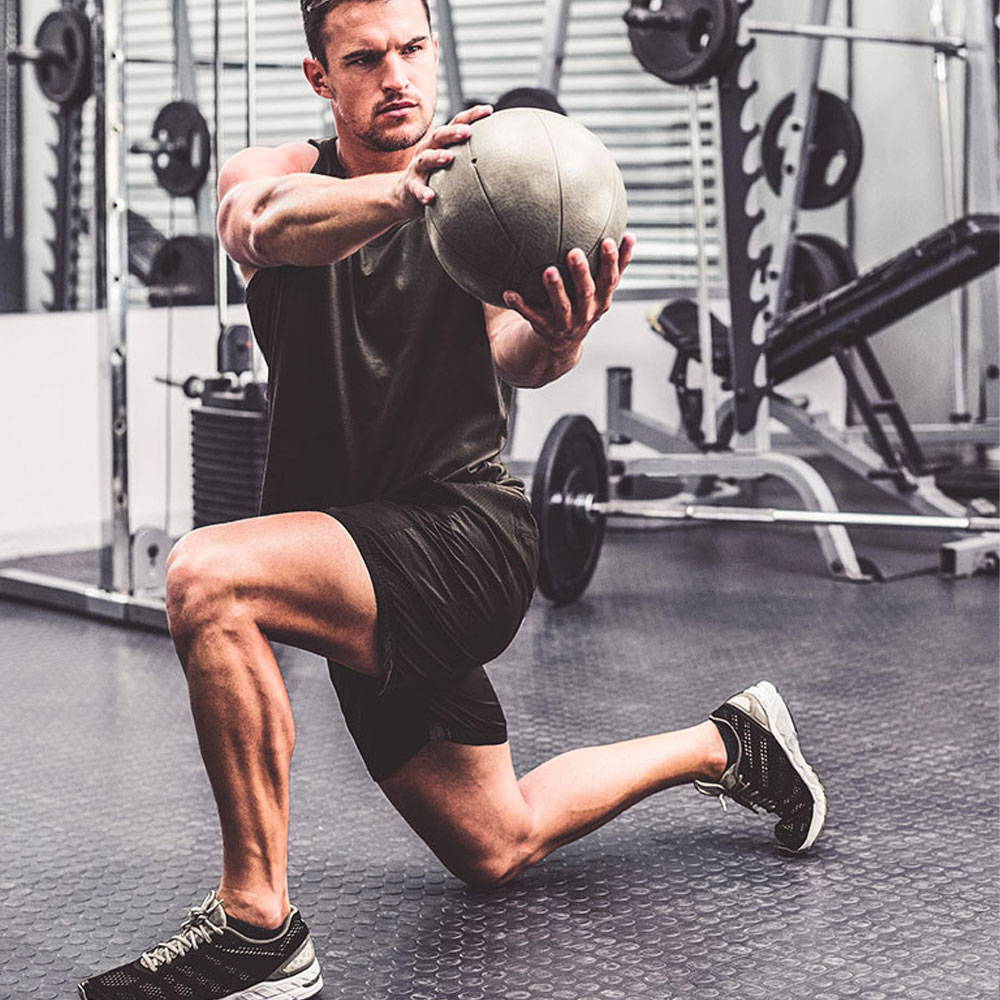 POWERFUL, POTENT PROTEIN THAT DELIVERS
It's clean and simple – and it delivers. A single scoop of Nitro-Tech® contains 30g of protein, primarily from whey protein peptides and whey isolate, two of the cleanest and purest proteins.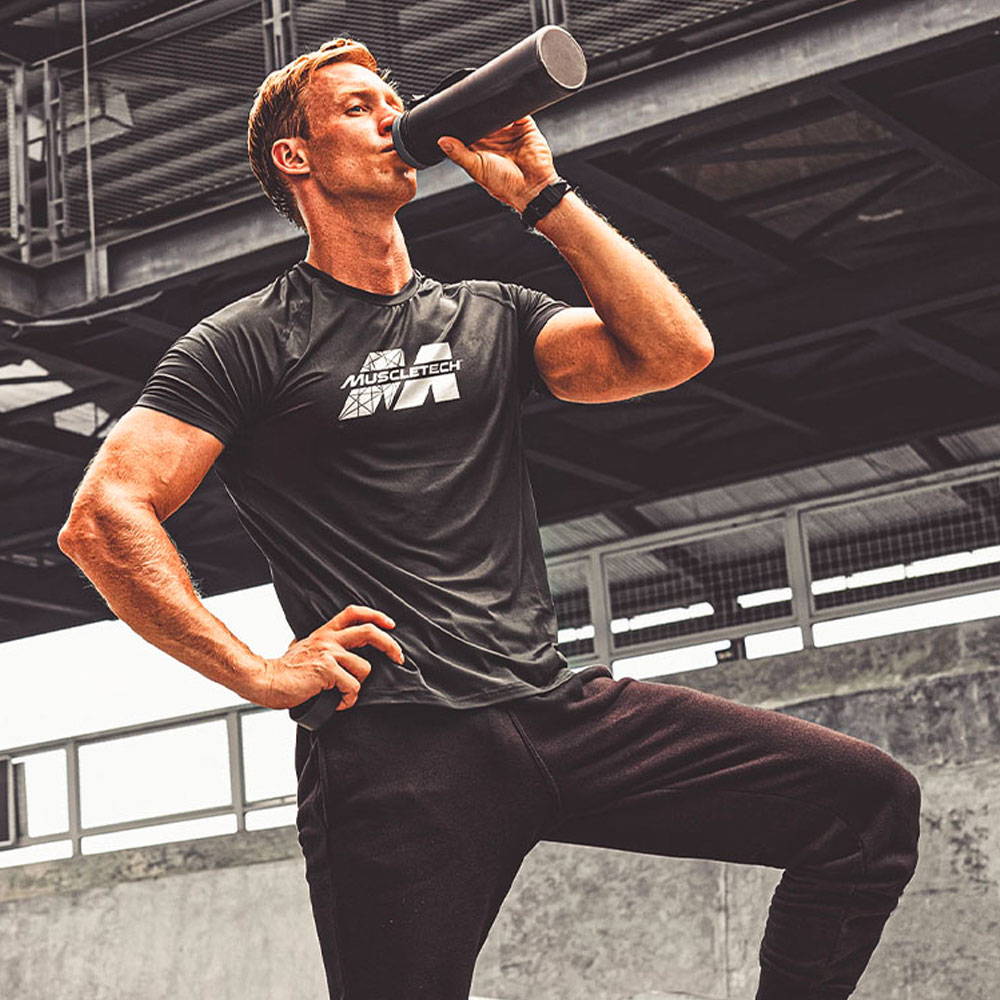 EVERYTHING YOU NEED, NOTHING YOU DON'T
Nitro-Tech® delivers whey protein that has been filtered using Multi-Phase Filtration Technology to remove unwanted carbs and fat. After all, it's what's inside that counts.
A macronutrient that is essential to building muscle mass. Our bodies depend on protein to function. Protein ensures you hold onto muscle built in and out of the gym.
Creatine is found naturally in the muscle cells and helps your muscles produce energy during heavy lifting or HIIT exercise.
The building blocks to support rapid recovery. When you use BCAAs to help meet your daily protein requirements, you'll promote better strength gains.
The most abundant free amino acid in the body. This amino acid helps support protein synthesis and muscle recovery.