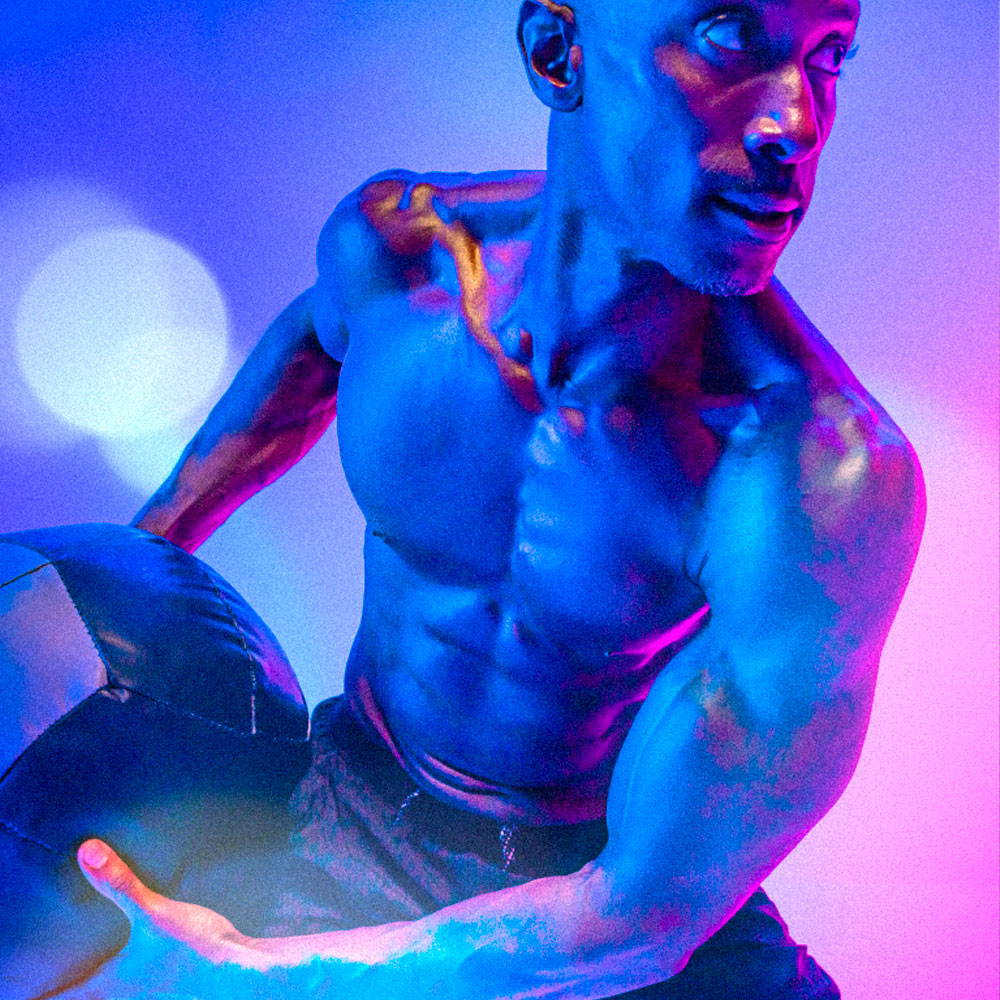 With paraxanthine you go straight to the source. Experience the benefits of caffeine like energy and focus, without the bad stuff.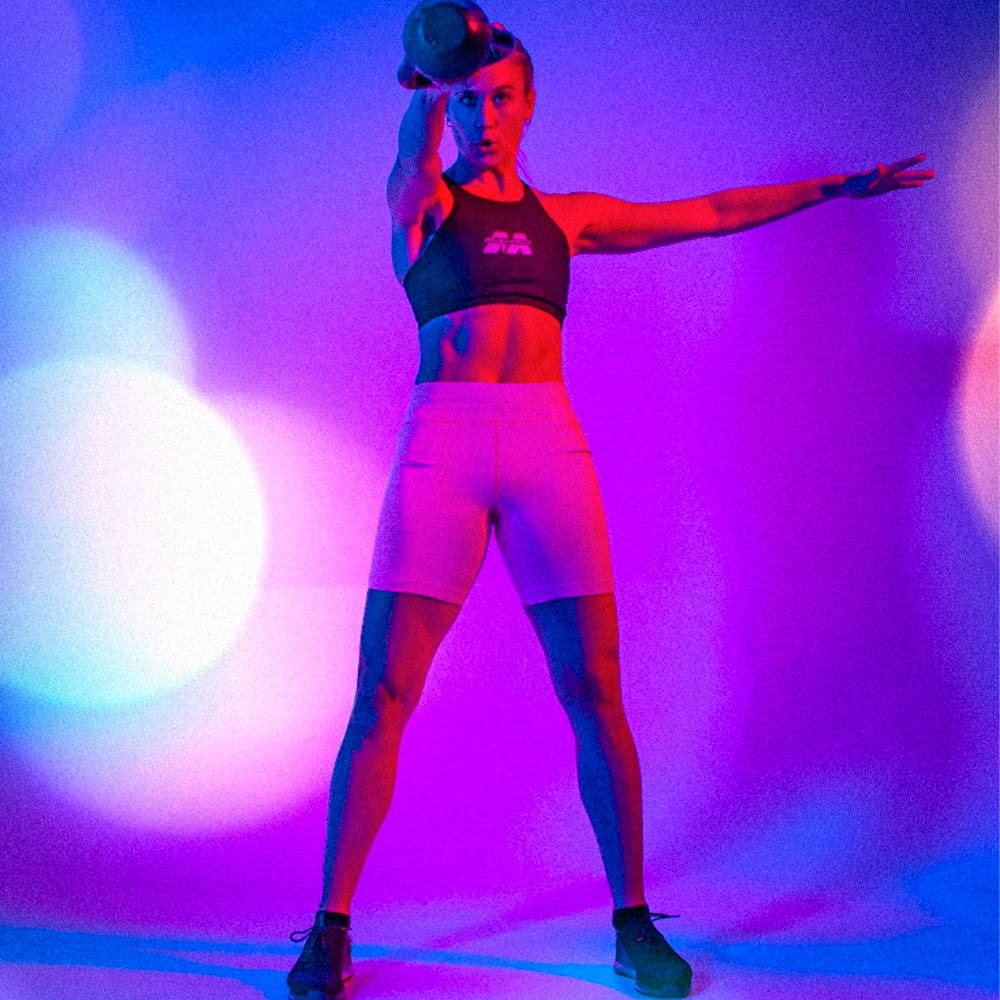 Redefine your training experience with every serving of this innovative pre-workout. With a scientifically advanced formula that promotes blood flow, EuphoriQ™ will have you crushing plateaus and achieving results that once seemed unattainable.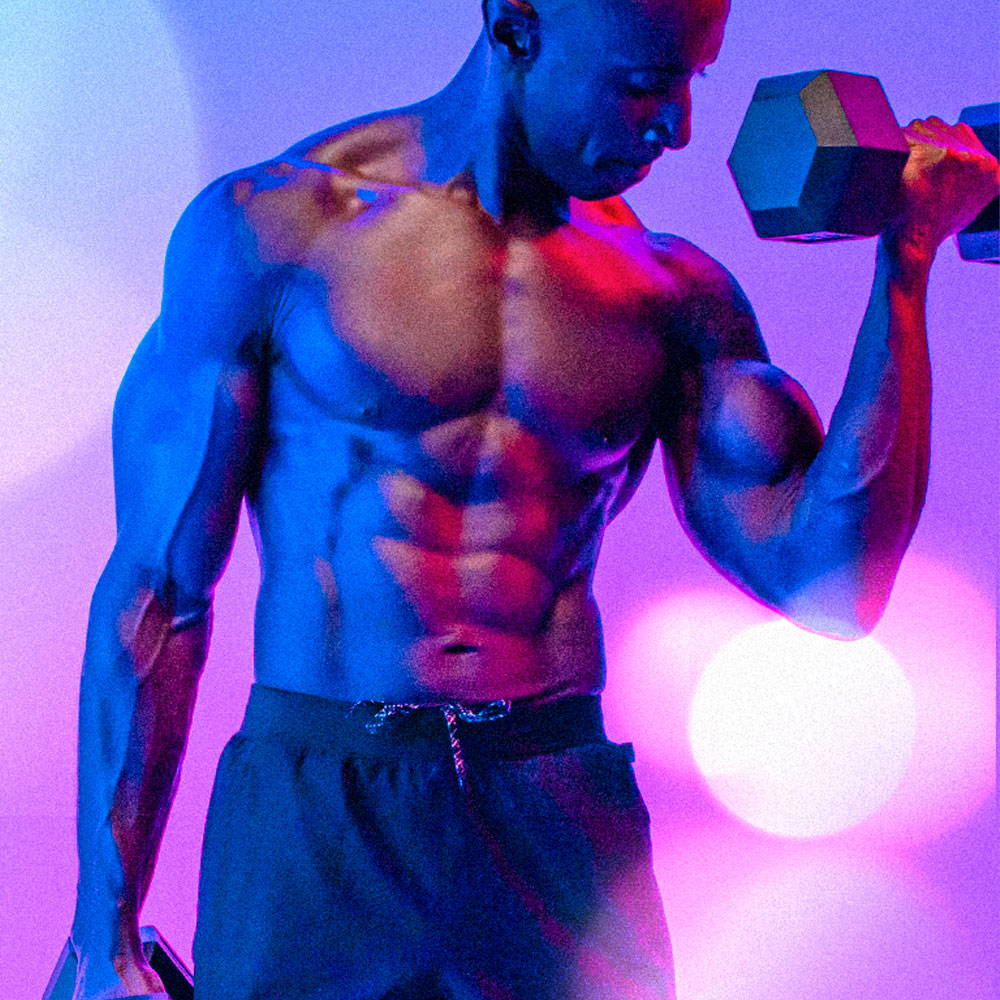 Just one scoop packs a never-before-seen combination, of clinically dosed ingredients to enhance pumps, performance, and muscle building.
Paraxanthine is a metabolite of caffeine and brings the benefits of caffeine, like focus and energy. Paraxanthine is designed to deliver just the good stuff.
A unique source of choline, an essential nutrient, and a precursor to the neurotransmitter acetylcholine, critical for muscle control.
NooLvl® is a patented, non-stimulant complex clinically shown to support certain aspects of accuracy and decision making.
This patented coffee fruit extract is shown to significantly increase levels of a key neuroprotein vital to learning, memory, and critical thinking.
Paraxanthine is the main metabolite of caffeine in humans. It is a downstream metabolite of caffeine itself.
When caffeine is consumed, it's converted into three metabolites: theophylline, theobromine, and paraxanthine.
Supplementing purified patented and study backed paraxanthine in the form enfinity® skips this metabolic process, leading to clean energy and focus without the distress caused by the other two metabolites