The Worlds First Smart Pre-Workout
Fueled By Enfinity®
EUPHORiQ™ is a first-of-its-kind pre-workout delivering an unparalleled energy and sensory experience. Fuelled by a revolutionary energy ingredient, enfinity®, EUPHORiQ™ delivers clean, smooth energy and cognition, plus enhanced pump and muscle performance.
▲ These statements have no been evaluated by the Food and Drug Administration. This product is not intended to diagnose, treat, cure or prevent any disease.
Paraxanthine is a metabolite of caffeine and brings the benefits of caffeine, like focus and energy. Paraxanthine is designed to deliver just the good stuff.
A unique source of choline, a precursor to the neurotransmitter acetylcholine.
NooLvl® is clinically shown to support certain aspects of accuracy and decision making.
This patented coffee fruit extract is shown to significantly increase levels of a key neuroprotein.
Key ingredients in EuphoriQ™ were shown to support certain aspects of accuracy and reaction time in a battery of tests designed to assess focus and cognitive function.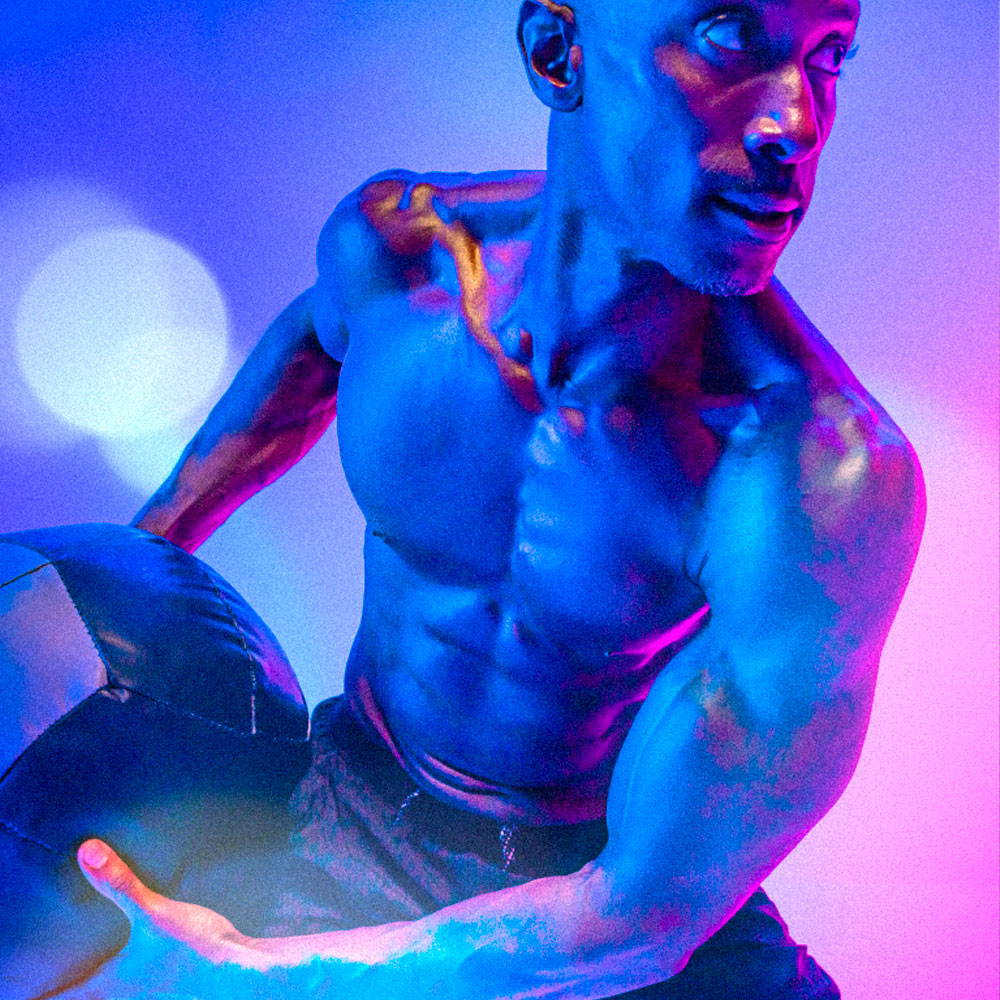 With paraxanthine you go straight to the source. Experience the benefits of caffeine like energy and focus, without the bad stuff.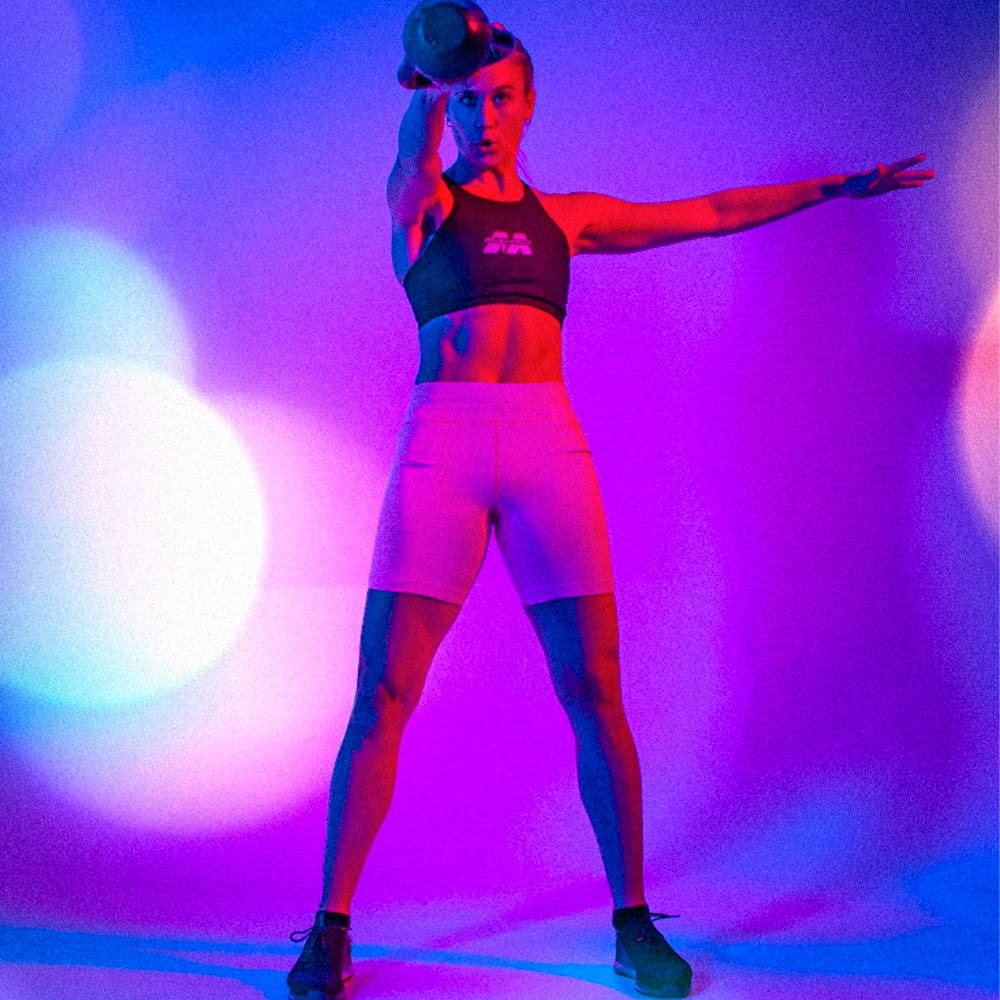 Redefine your training experience with every serving of this innovative pre-workout.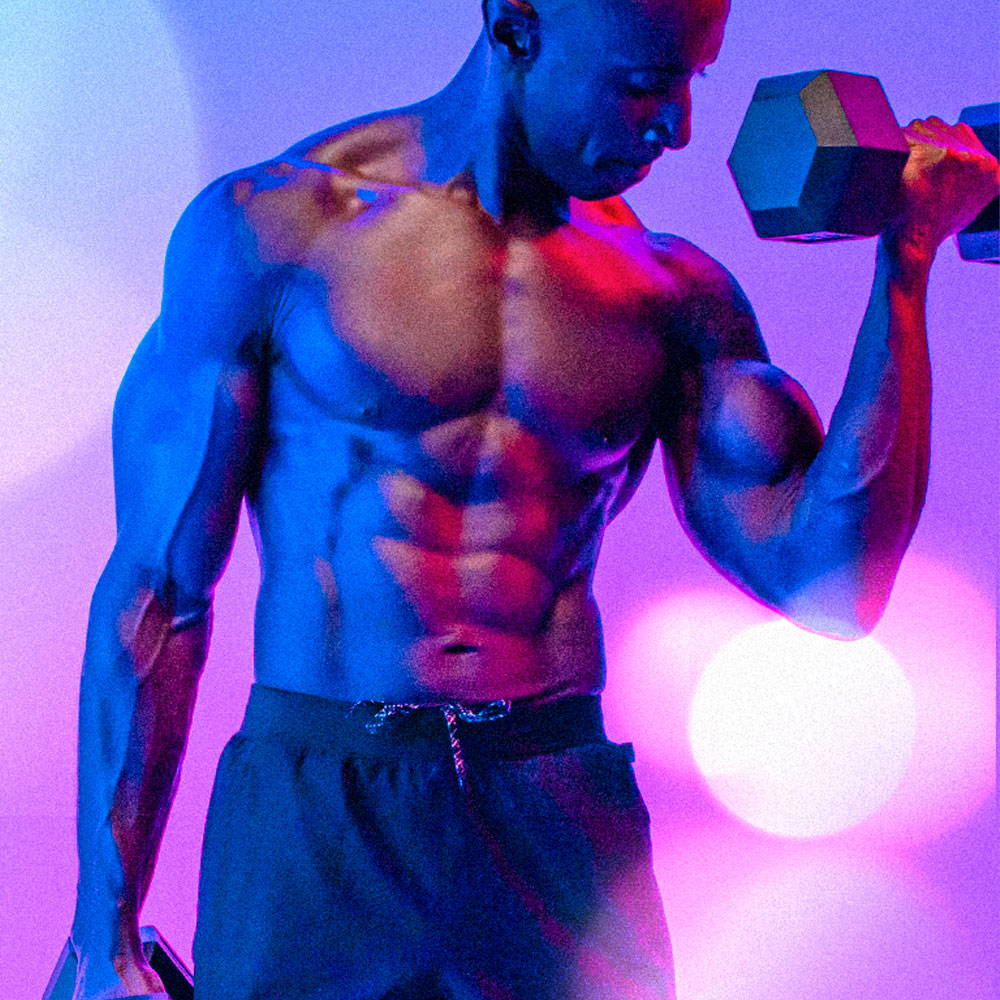 Just one scoop packs a never-before-seen combination, of clinically dosed ingredients to enhance pumps, performance, and muscle building.
Paraxanthine is the main metabolite of caffeine in humans. It is a downstream metabolite of caffeine itself.

When caffeine is consumed, it's converted into three metabolites: theophylline, theobromine, and paraxanthine.

Supplementing purified patented and study backed paraxanthine in the form enfinity® skips this metabolic process, leading to clean energy and focus without the distress caused by the other two metabolites is pure Paraxanthine.

Total percentage of each metabolite when the three are measured after caffeine consumption.
PUSH THE LIMITS WITH MUSCLETECH®
MuscleTech® brings together active nutrition and human potential together for a greater purpose. We fuel those who raise the bar – whether you're an elite athlete, weekend warrior, or just trying to stay healthy — we believe in growing stronger together. From essential nutrition to cutting-edge formulas, we've got your fit. Join us as we redefine what it means to be strong. After all, it's not just about personal bests – it's about a better way for us all.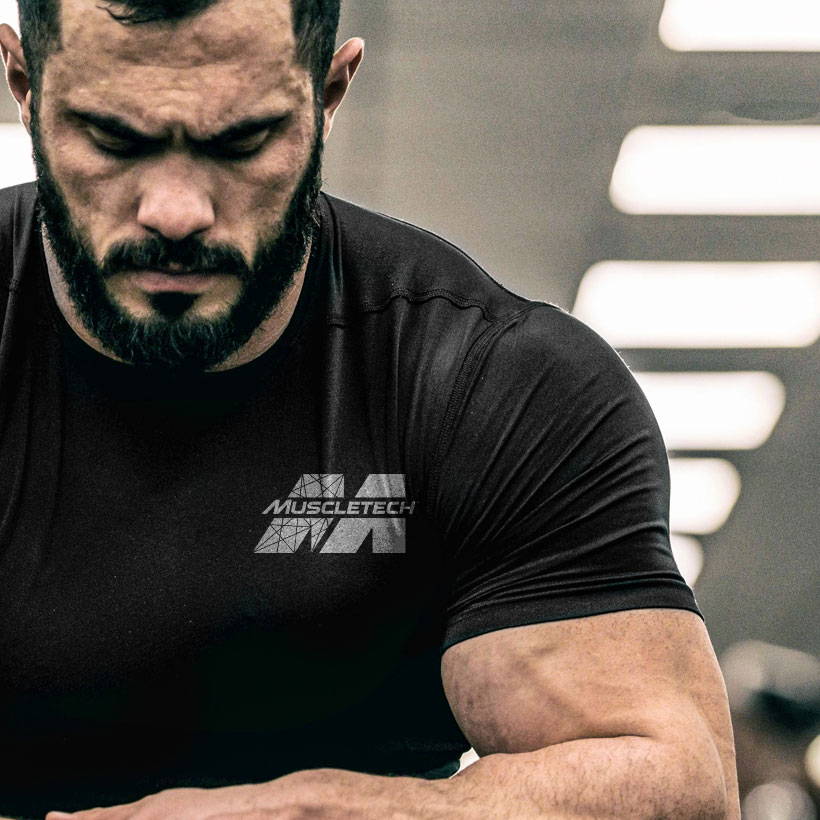 This MuscleTech® exclusive is the next evolution in pre-workouts. Innovative ingredients in a cutting-edge formula get you to the next level.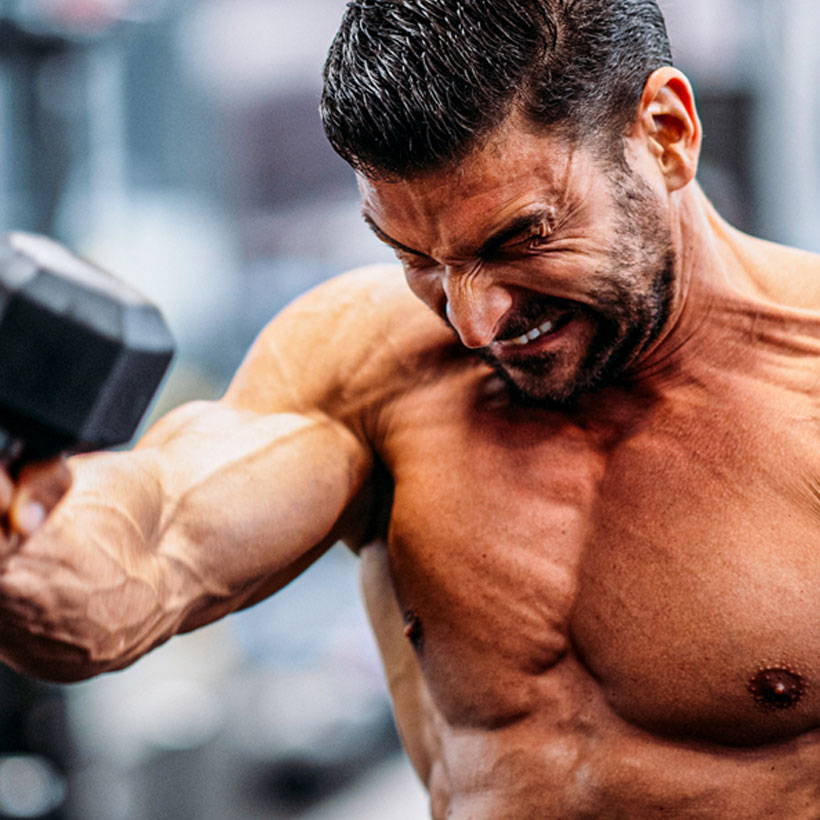 Blood Circulation And Relaxation Of The Body
With a scientifically advanced formula, EuphoriQ™ will have you crushing plateaus and achieving results that once seemed unattainable.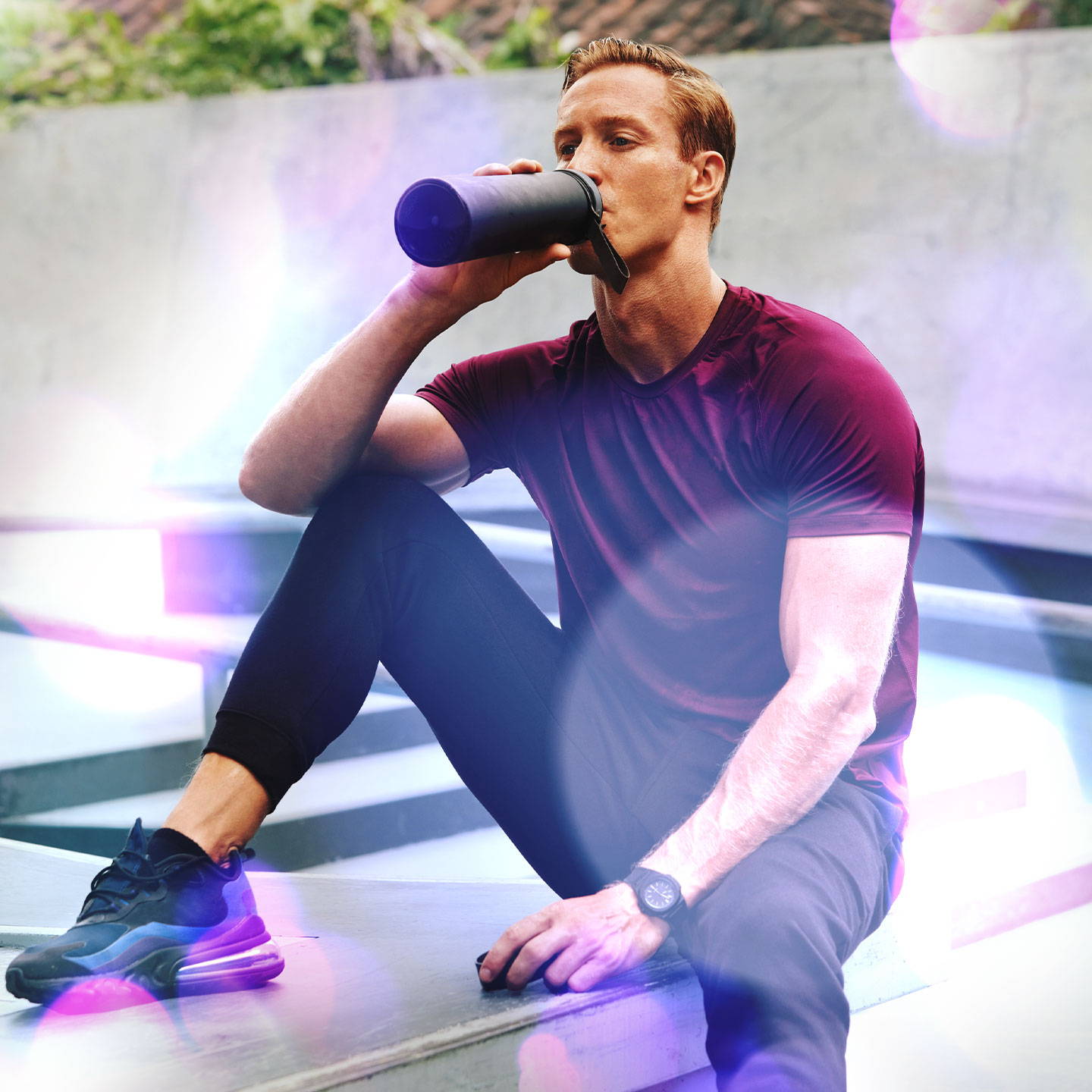 Our formulas are developed by industry leading experts and designed to help you push your limits and recover more quickly. MuscleTech® is trusted by consumers around the world.