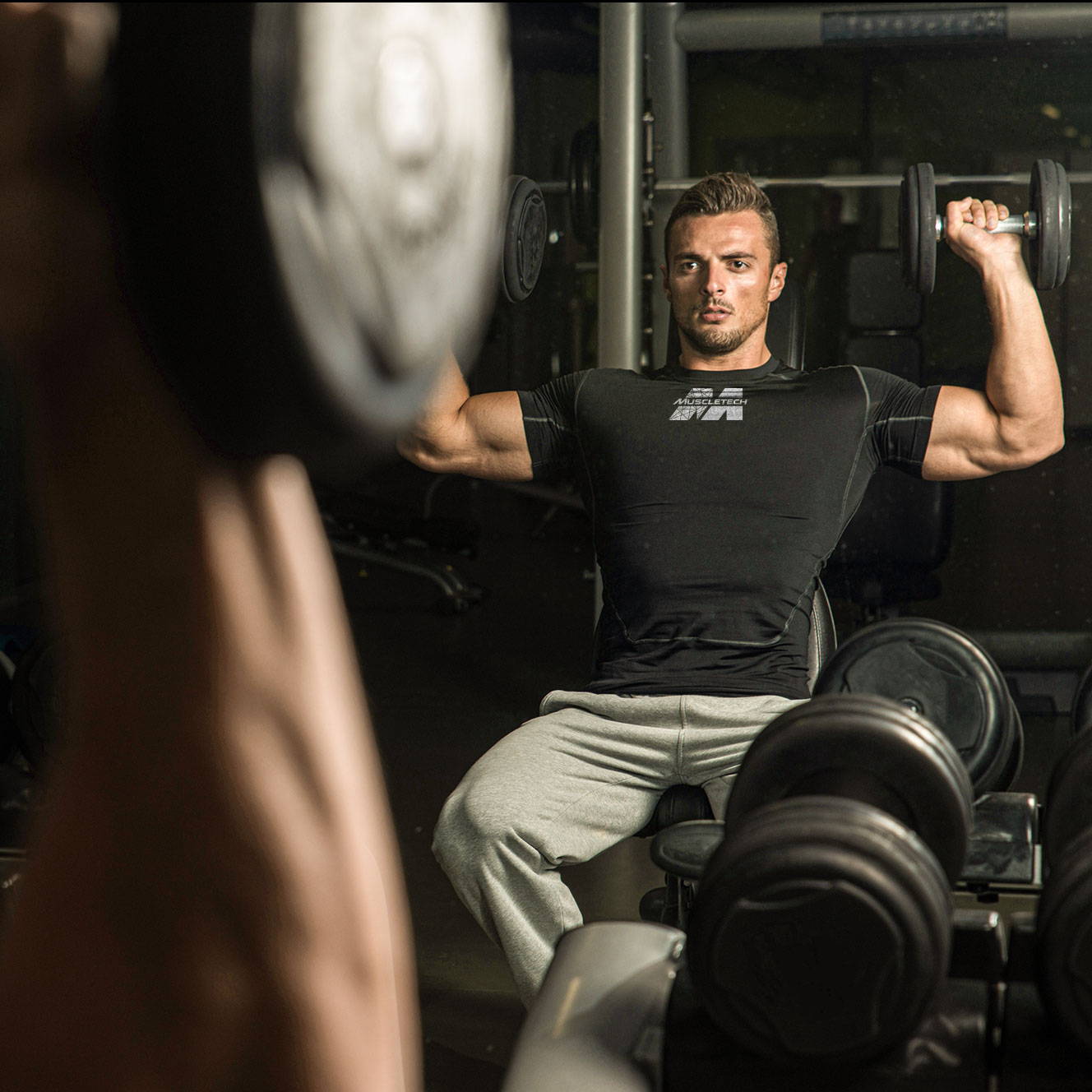 Best-in-class Whey Protein Peptides & Isolate
This innovative formula features the highest quality whey protein peptides and isolate for rapid absorption and quicker digestion. Helping you build lean muscle mass and enjoy better results and faster recovery.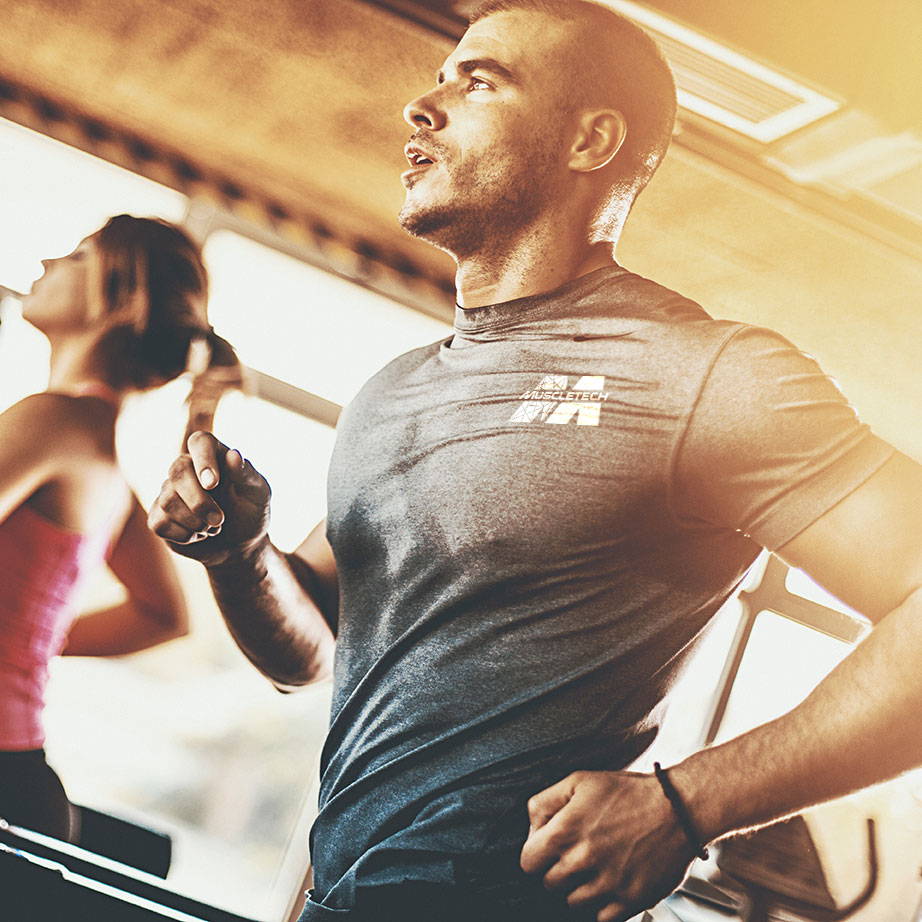 Build More Muscle & Boost Performance
This fast-acting whey protein formula is fortified with 5.5g of BCAAs and 4g of glutamine, fueling muscles quickly, so you can continue to perform at a high level.
Ultra-Premium Clean Protein
Each scoop serves up 24g of ultra-premium protein. Using a superior cold microfiltration process for minimal carbs and fat, Nitro-Tech® 100% Whey Gold guarantees a higher quality protein that performs for you.
A macronutrient that's essential to building muscle mass. Our bodies depend on protein to function. Whey protein is also high in essential amino acids and other healthy nutrients.
The building blocks to support rapid recovery. When you use BCAAs to help meet your daily protein requirements, you'll promote better strength gains.
The most abundant free amino acid in the body. Glutamine comprises more than 20% of the amino acids in your body and during training it's used for various metabolic functions, including producing energy.This amino acid helps support protein synthesis and muscle recovery.